Your FREE Download Is Below!


STEP 1 - DOWNLOAD THE "WHAT TO NEVER EAT AFTER YOUR WORKOUT" REPORT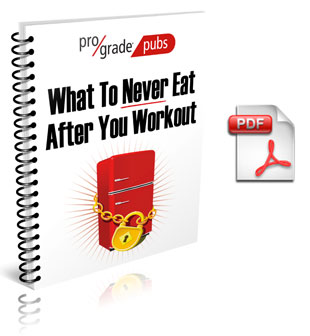 DOWNLOAD THE REPORT - CLICK HERE
VIEW THE REPORT IN YOUR BROWSER - CLICK HERE




For support, email: support [at] jaylabpro.com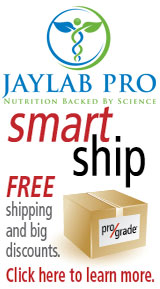 We are a GMP Rated facility, so what we say is in the bottle is really IN the bottle. Sure, it's extremely difficult to get certified, but we feel the extra effort is worth it. Don't you agree?